Top 10 most popular social media platforms in the world
Social media is used for almost everything today. From messaging to tracking your favorites to advertising, we can say that social media is a world apart.
According to the Digital 2022 April Global Statshot Report, there are 4.65 billion social media users on the planet. This represents 58.7% of the world's population. While some have accounts on more than one social media platform, some stick to one platform. This explains why the number of users on a particular platform varies.
That said, here are the 10 most popular social media platforms in the world with enough data to prove it.
10. Douyin
Douyin is the Chinese version of TikTok. Both apps have a similar user interface, however, their servers are based on the market where each app is available. Although they share the same logo, they have non-identical characteristics. Douyin offers services like a search-in-video option that allows users to search more videos of certain people using their faces.
It also enables shopping, hotel reservations and location-based reviews. Both apps have gained popularity around the world. Douyin has 613 million monthly active users.
9.Snapchat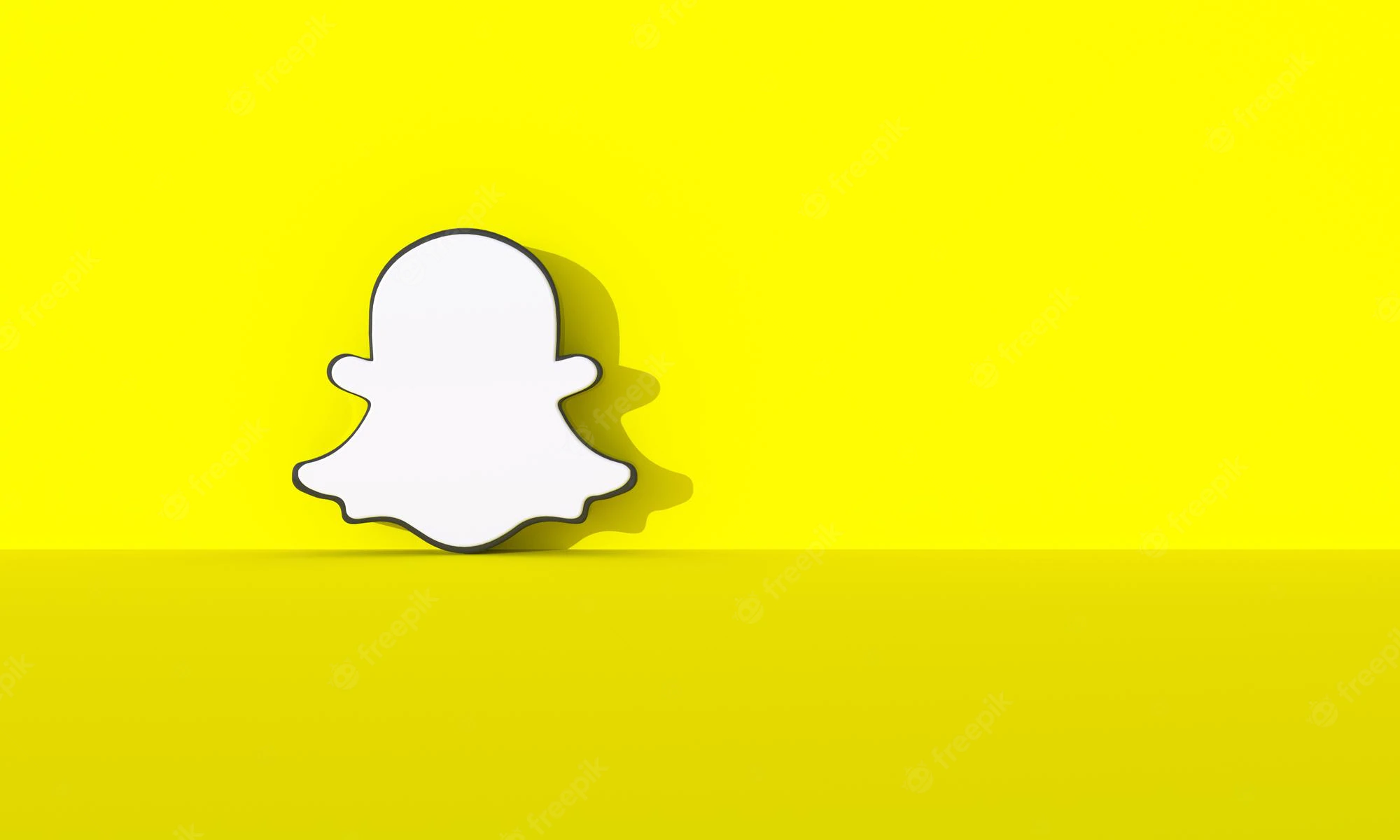 The list of "World's 10 Most Popular Social Media Platforms" would be incomplete without Snapchat. The platform is an American multimedia instant messaging application and service developed by Snap Inc., formerly known as Snapchat Inc.
Snapchat has evolved over the years from accessing pictures and messages for a short time to featuring user stories that typically last 24 hours. Now, ad-supported abbreviated content is allowed on the app through its "Discover" feature.
Some users who don't use Snapchat for messaging or status downloads just use the app to take photos and save them to their phone galleries. Indeed, the app is best known for its virtual stickers and augmented reality features. It has been discovered that more than 4 billion Snaps are sent every day. According to shopify.com, Snapchat has 617 million monthly active users.
8. Telegram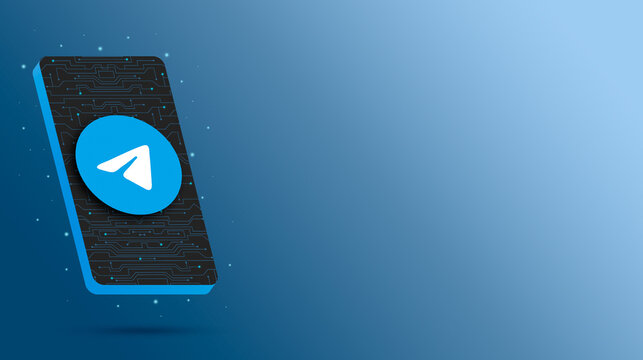 Telegram is a cross-platform, cloud-based, freemium instant messaging platform. It allows users to make video calls, share files and enjoy many other great features.
One of its main features is the ability to create a group/channel for up to 2000 users/members. Unlike WhatsApp with a limit of 252 people per group, Telegram allows more people which makes it preferred for group chats. It also allows sharing of large files up to 2 GB, compared to other platforms.
In June 2022, Telegram surpassed its initial 700 million monthly active users, and in the same month it introduced Telegram Premium which provides an optional paid subscription with additional features.
Telegram is currently the most popular messaging app in Belarus, Moldova, Jordan, Armenia, Azerbaijan, Kazakhstan, Kyrgyzstan, Cambodia, Ethiopia, Russia, and Ukraine.
7. Messenger
Messenger is an instant messaging social media platform developed by Meta Platforms. It was originally developed as Facebook Chat in 2008. It was initially launched as an in-app messaging feature of Facebook until 2015 when the company launched a separate, dedicated website interface the messaging function of the main Facebook application.
The Messenger application allows you to send messages, exchange images, video and audio files, and also react to other people's messages.
Messenger currently has 1 billion monthly active users.
6. TikTok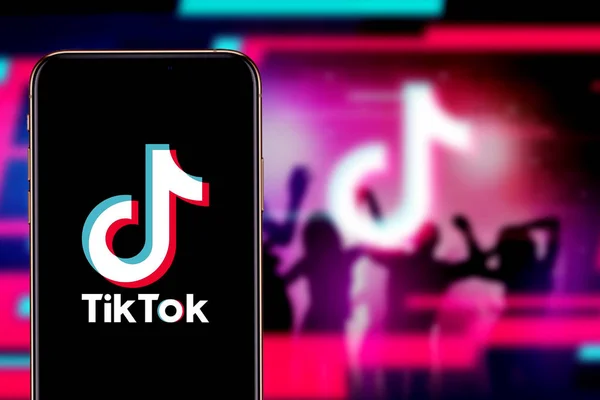 ICT Tac is a short form video hosting service owned by the Chinese company ByteDance. It hosts abridged user videos ranging in length from 15 seconds to 10 minutes. Many global trends have been boosted by TikTok.
The social media platform, although it was launched in 2016, was not that popular until October 2020 when it saw over 2 billion mobile downloads globally. This rapid increase can be attributed to the era of the Covid-19 pandemic in 2020, when people were forced to stay at home following the lockdown. The old users started creating videos and trending which inspired others to download the app and create an account just to enjoy the goodness.
Morning consultation ranked TikTok as the 3rd fastest growing brand of 2020, after only Zoom and Peacock. With a monthly active user figure of 1.02 billion, TikTok has become the 6th platform on the list of the most popular social media platforms in the world.
5.WeChat
WeChat has been called the "Chinese version of WhatsApp". It was launched in 2011 under the name Weixin. It is a Chinese instant messaging, social media and mobile payment application. In 2018, it already had more than a billion monthly active users.
The app has a wide range of functions, including video conferencing, photo and video sharing, text messaging, voicemail on hold, video games, and location sharing, among others. It is considered "the Chinese app for everything".
The good thing about WeChat is that it is also available in English, although some claim that creating an account is not that easy. Currently, WeChat has 1.29 billion users.
4.Instagram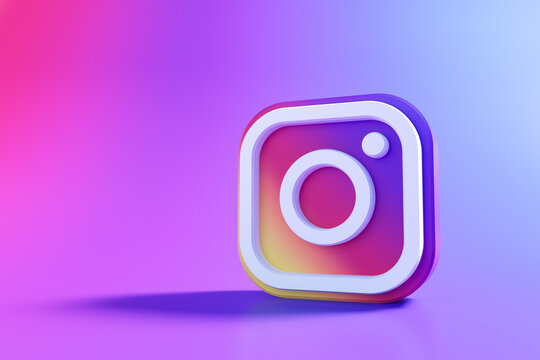 For a social media platform founded in 2010, instagram is doing so well that it has become the fourth most popular social media platform in the world. It is a photo and video sharing social networking service that allows users to upload photos and videos and embellish them with several effects.
The first place to check out your favorite celebrity these days is on Instagram. The app allows users to browse other people's content, view trending content, and even get updates. News media platforms now have Instagram accounts where they share visuals to give more details about events. Companies/brands also use the service to advertise their products and build relationships with customers and other brands.
Instagram also allows live streaming through its live video service. The social media platform has 2 billion monthly active users like WhatsApp and a revenue of $24 billion.
3. WhatsApp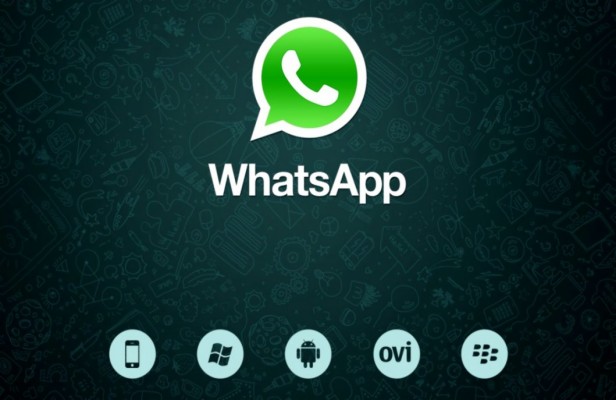 When it was launched in 2009, very few people would have thought that WhatsApp would make the list of the most popular social media platforms in the world.
WhatsApp is the most popular messaging app in the world right now, however, it wasn't until 2015 that the feat was achieved. In February 2020, it already had more than 2 billion users worldwide.
WhatsApp launched a subsidiary app in 2018 to help small business owners and customers – WhatsApp Business. WhatsApp Business differs from regular WhatsApp in many ways. First, it enables automated messaging. Then it allows business owners to upload their products for people who have their contacts to see.
Unlike normal WhatsApp status, these downloads do not disappear after 24 hours. They're there until you delete them, and they even have a place for price tags. In this way, they have created an "online show glass" for small businesses.
WhatsApp is equally owned by Meta Platforms, Inc.
2.YouTube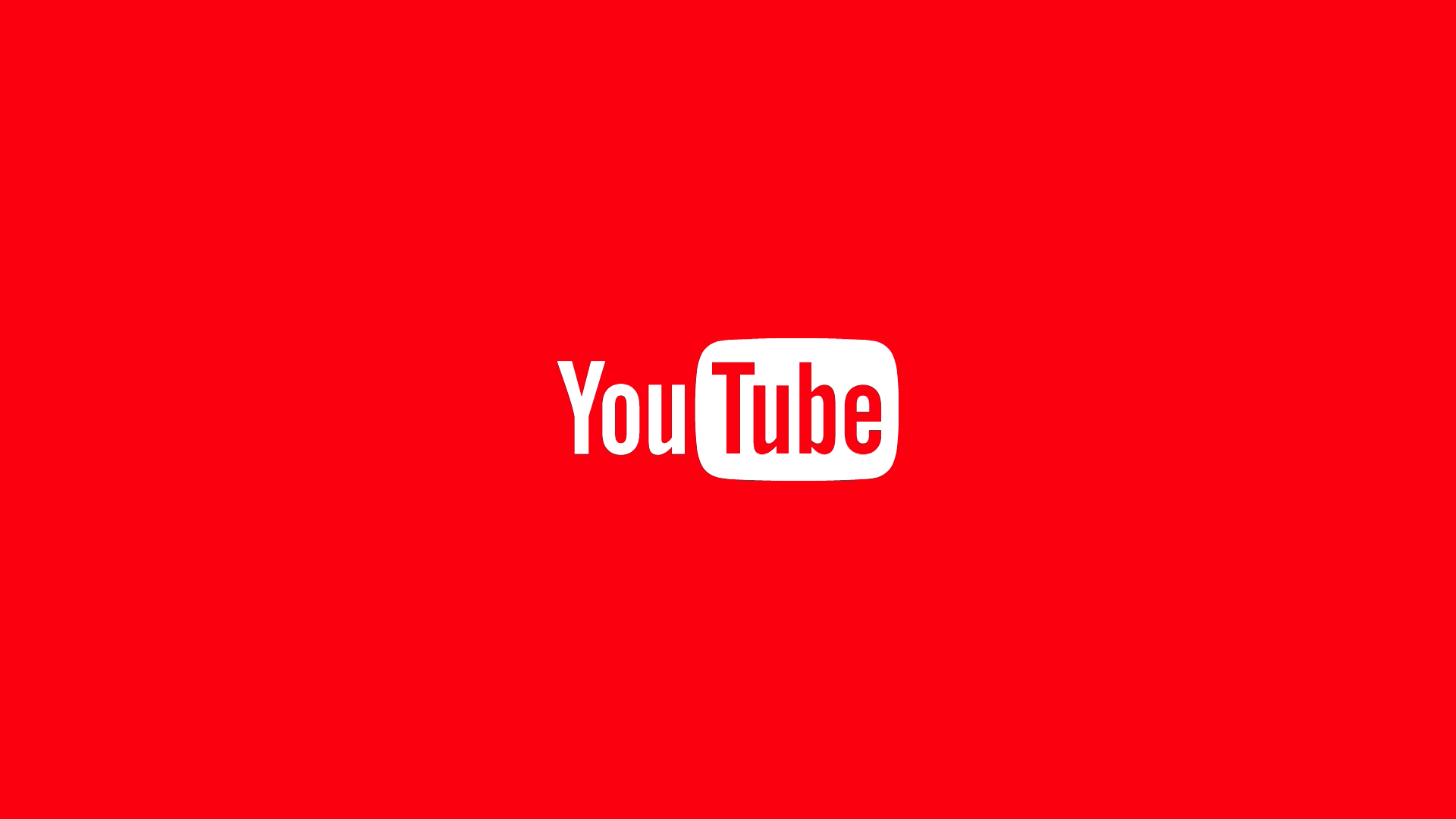 Youtube is a platform for everyone! From e-learning to vlogging and even news updates, its uses are seemingly endless. The platform is a video sharing service that allows users to watch, like, share, comment and even upload their own videos.
Youtube has become a platform where many users make a living, by owning Youtube channels, uploading videos and meeting certain criteria. It is the second largest search engine after Google. A study found that people upload over 100 hours of video per minute to YouTube.
Youtube has 2.2 billion monthly active users and $28.8 billion in revenue.
1.Facebook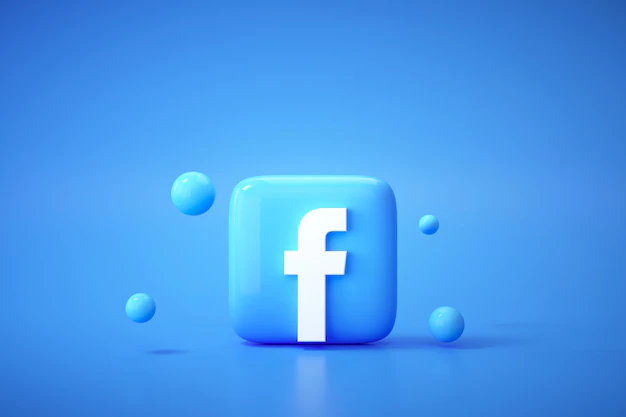 Facebook was launched in 2004 and to this day, the platform remains one of the best social media sites for young and old. In fact, if you're looking for a platform that bridges the gap between young and old, Facebook is your answer. From baby boomers to Gen Z, a huge number of people use Facebook for a variety of reasons.
The platform has a total of 2.9 billion monthly active users and a total revenue of $85.96 billion. Facebook is currently the most popular social media platform in the world. It is owned by Meta Platforms, Inc, formerly known as Facebook. Inc.
Top 10 most popular social media platforms in the world (summary)
The list and table below highlights the top 10 most popular social media platforms in the world as discussed in this article.
Facebook
Youtube
WhatsApp
instagram
WeChat
ICT Tac
Messenger
Telegram
Snapchat
Douyin
| RANK | SOCIAL MEDIA PLATFORM | MONTHLY ACTIVE USERS (MAU) |
| --- | --- | --- |
| 1 | Facebook | 2.9 billion |
| 2 | Youtube | 2.2 billion |
| 3 | WhatsApp | 2 billion |
| 4 | instagram | 2 billion |
| 5 | WeChat | 1 billion |
| 6 | ICT Tac | 1.02 billion |
| seven | Messenger | 1 billion |
| 8 | Telegram | More than 700 million |
| 9 | Snapchat | 617 million |
| ten | Douyin | 613 million |