How to navigate media technology with your kids
[ad_1]
Apps are a great way to enrich your child's education. The challenge is to choose the right ones.
Which parent has not received a child wishing to download a new application? There are so many apps out there, so how do you know which one is best for your child?
Caitlin Tormey, resident expert at the Sacramento Public Library, was part of the American Library Association's [ALA] The Early Learning Digital Media Committee, which recognizes applications/technologies that facilitate wonder and learning. She says parents and caregivers should engage as their child engages with this medium.
Another thing to keep in mind, when selecting an app for your child, media or technology must have parental controls and instructions. Parents should also ensure that the skills needed to use the app are developmentally appropriate.
The diversity of settings and characters is also important. Tormey said that, just like with books, we want children to broaden their horizons and perspectives and apps and digital media can deliver that.
New app or media guidelines:
Children need guided experiences with technology to develop strong digital skills
Try any technology before allowing a child to use it.
Engage in media with your child! This is called co-viewing.
Technology can inspire wonder and learning.
The library can provide digital literacy practices in a safe setting with a wide range of tools.
If the app offers these things, then you know you're on the right track!
ABC10: watch, download, read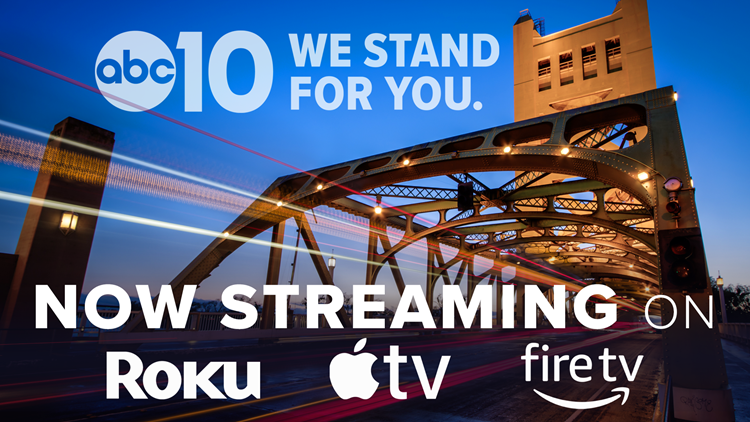 [ad_2]
Source link